The Trusted Builder For Three Generations
---
VELLAPALLY BROTHERS was founded by late Mr. V.C. Mathew Vellapally as a partnership firm, in the year 1947. He started his career as a small time Civil Contractor to the prominent planters of Kerala and a few foreign organizations based in Kerala. Over the years, we have expanded our services and have worked on commercial buildings, IT buildings, residential homes & apartments; educational institutions, convention centres, hospitals etc. We have earned the trust of our clients by ensuring the best quality work and following our ethical standards and values which has been passed on from generations.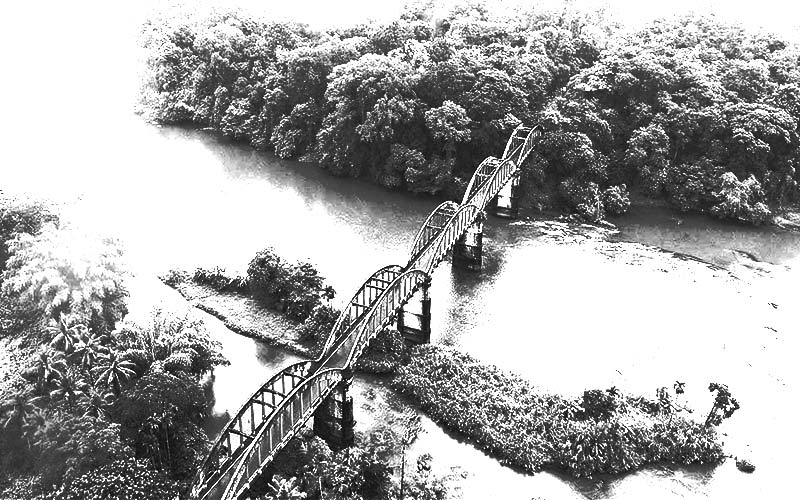 About us
An intergenerational story of success
---
Vellapally Brothers was founded by Late Mr. V.C Mathew Vellapally as a partnership firm in the year 1947. He started his career as a sub-contractor with the German Agency that built the Neriyamangalam Arch Bridge, often referred to as 'The Gateway to the High ranges' of Idukki district especially Munnar, as early as 1931-32. With all the inspiration and experience that he acquired during his journey he could steer the company from a humble beginning to a steady growth, as he acquired the business of prominent planters and foreign organisations, which functioned in Kerala.
His son Late Mr. V.M Alexander Vellapally joined the firm as an engineer in-charge of the Civil and Structural construction activities in 1953. In the year 1959, Mr. V.M Alexander took over the reins from his father as the Managing Partner of the firm.
Our Vision
---
Our vision is to build and redefine spaces in the most sustainable, efficient and timely manner with our team of talented and experienced associates and to build satisfying careers for our people and maintain sincere relationship with our clients and satisfy their requirements in the best manner without compromising on quality and hampering the environment.
Our Values & Strength
---
The name Vellapally Brothers is synonymous with high ethical values, quality and innovation to the field of construction
---
Ethics: We uphold uncompromising ethical standards – integrity, honesty and transparency in all our operations
Quality: We believe in consistently maintaining exceptions quality standards, with which we strive to expand our business
People: People are our greatest assets and driving force behind our progress. We inspire each other and work as a team to bring out the best in each one of us to achieve challenging feats. We aspire to be the first choice employer in our industry
Clients: Clients are our main focus and we are committed to meet the expectation of our clients through optimal utilization of manpower & machinery, finances & resources and very keen to adhere to the project completion schedules.
Innovation: We research, acquire and apply world class technology which is efficient and sustainable. We seek out for the best trending and latest ideas that help us continuously.
Mechanization that made a huge impact
---
We have acquired various machineries and equipments which have made a huge impact in our construction practices helping us to achieve our goals in the most optimal manner and made our services even more notable. We have sufficient number of equipments to facilitate multiple projects simultaneously helping us to meet our client's expectations and targeted deadlines.
Few of the equipments used by our team that has made a positive impact to our construction practice are tower cranes, mobile tower cranes, hydraulic slip formwork system, excavators, backhoes, concrete pumps, skid steer loaders, soil and asphalt rollers and many more.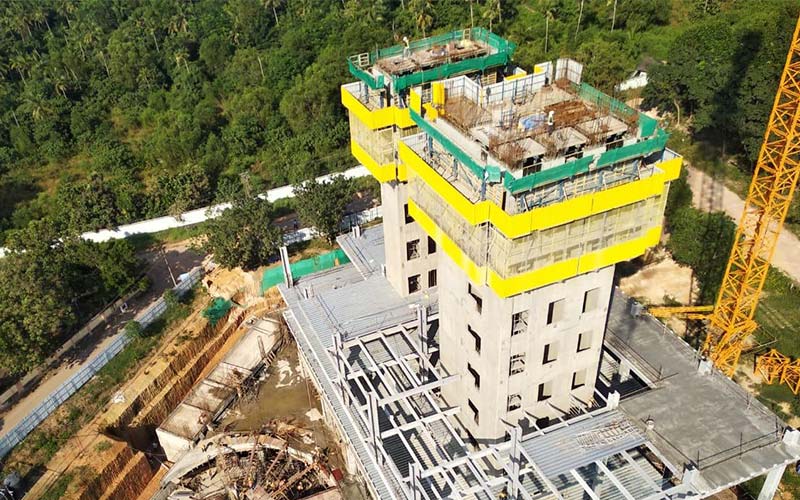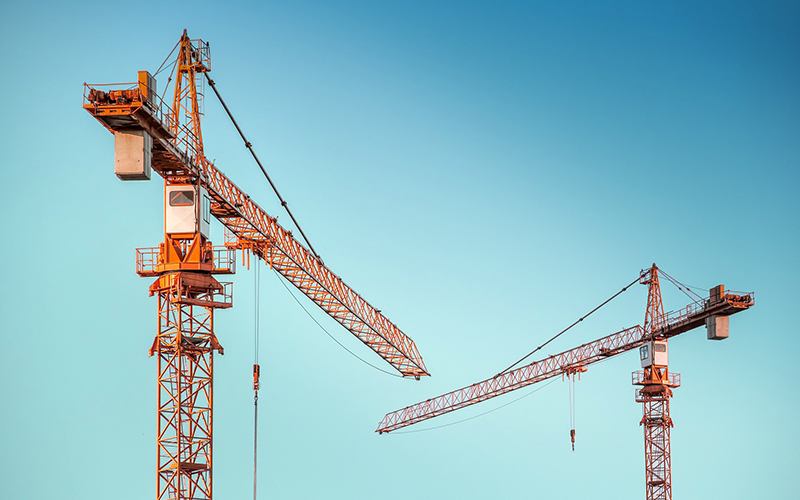 Our Services
---
Our team of talented, sincere and professional associates work together with the client to ensure the best outcome and provide the necessary support and solutions to ensure successful completion of the project within the time schedule.

---
Civil Works
We at VB maintains a strong reputation for delivering finest outcome in the industry in a timely manner following our values.
---

---
Structural Steel Works & preengineered Steel Building System (PEB)
Our project team and engineers work together with our experienced acquaintances in the field of structural steel to build high durable Steel structures in a cost-effective and time-bound manner.
---

---
Mechanical, Electrical & Plumbing (MEP)
We have our team of well qualified staff to attend to all the requirements to complete a structure including its MEP works.
---

---
VB Shed- The Central Store
The in-house workshop and central store comprising of 25,000 sq.ft covered workshop & 20,000 sq.ft central store where all the machinery & construction equipments used for our projects are stored.
---

---
Carpentry Workshop
We have our in-house carpentry workshop exclusively used for the purpose of our projects and clients.
---
---
Saw Mill
Our Saw mill comprises of all kinds of modern and motorized machines to cut logs to the required dimensions.
---
Works We Offer
---
Vellapally Brothers aims to pace forward adapting to latest construction techniques which are sustainable, efficient and reasonable. We have acquired machinery and equipments to execute any type of construction- road, multi-storeyed building, steel structures etc. and have executed projects of mass variety using different techniques and strategies which best suit the requirement of the project and of the client.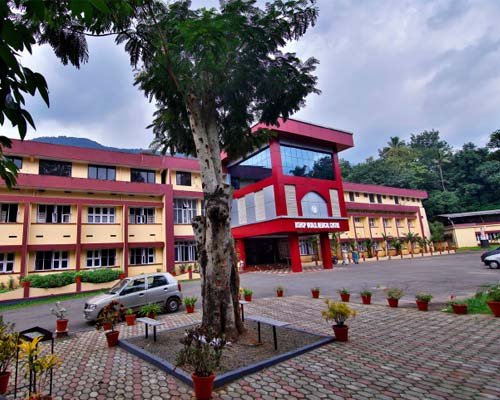 Hospitals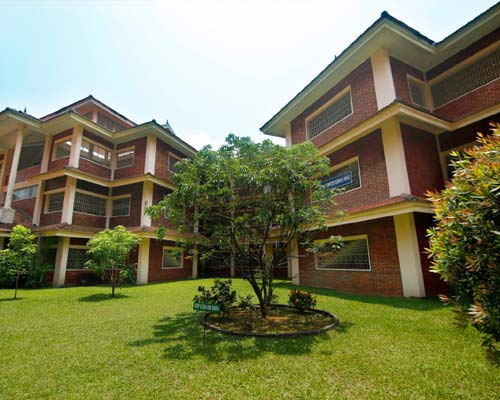 Educational Institutions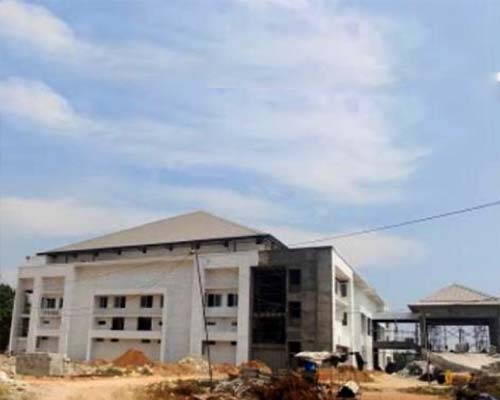 Convention Centres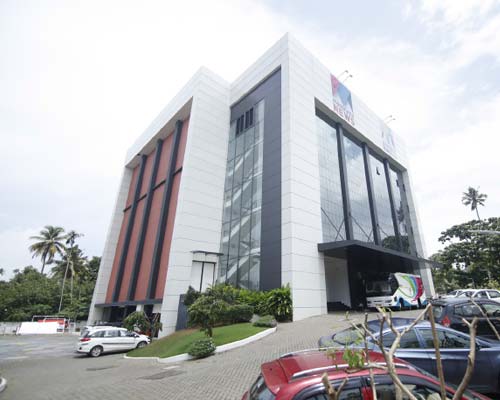 IT/ Business Campuses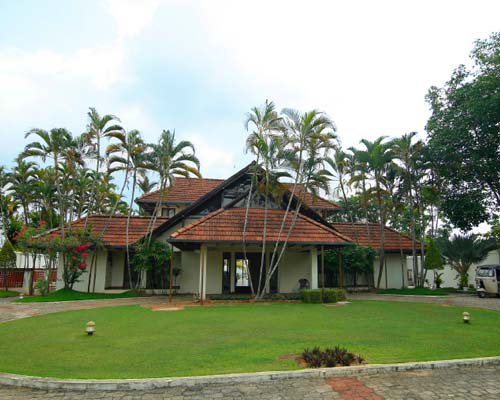 Homes & Residential Projects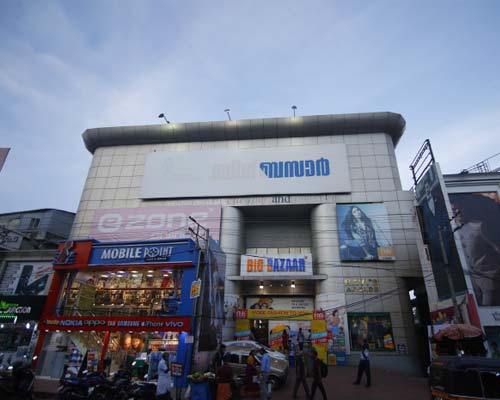 Commercial Buildings